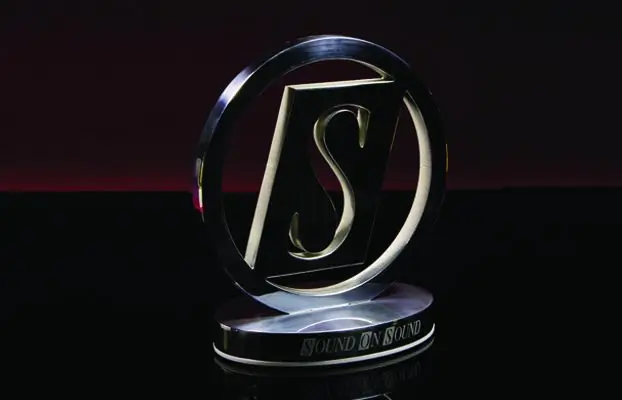 Please help us and VOTE!
"If you've purchased a plug-in that comes with such well-produced libraries as Hertz Drums, it would seem a little pointless to spend hours creating your own" –  
Sound On Sound
magazine.
We are making our clients happy
Hertz Drums giving us access to some of the greatest drum sounds available on the planet.
An awesome tool that allows you to create professional-quality drums without needing a recording studio
I really like it! good sounds, a very easy-to-use interface!
The Hertz Drums sounds really good and are definitely perfect for the type of music I want to make.
Hertz Drums are mix-ready: they're probably the only samples I've successfully dropped into a project with no additional post-processing
These drums are really something else!! The natural vibes and sounds are amazing and also just load a track set up the volumes a little and they are mix ready !! If you are a beginner (or not) music producer or especially a songwriter these are the one to get !!!!
Hertz Drums is one of my favorite drum software, very easy interface, and very modern sound to meet my musical needs. I hope in the future for this software can be much more developed!
Hertz Drums are top of the line in these days. It's easy to use, intuitive and with its preset based workflow it will surely speed up your writing process.
I have to say that the plugin is very cool and intuitive, the multi track routing was easy to do. The ADSR settings are pretty exclusive, never seen that outside of a synth plugin.
Hertz Drums is great and it gives a lot of different opportunities.
Gotta say with some tweaker, especially pitch, I can get really cool sounds. I really like how simply you can dial a reverb, room and overhead sound on every element.
They sound amazing and cut through the mix very nicely! Thank you again for letting me use your product.
I did really like it and being able to mix and match the packs and flick through different drums easily was really cool!
All Hertz Drums samples recorded in Hertz Studio by Slawomir and Wojtek Wieslawski