Join our Hertz Community on Facebook, download our free trial and post your video featuring it!
Every Thursday we will choose the best video of the week and give away our Hertz Drums Mini!
Do not miss this opportunity!
1. Record a music video using Hertz Drums. It could be anything: a guitar or drum cover, your own riff or song, or something completely unique. All ideas are welcome! 
2. If you don't feel like writing original music, you can use the guitar and bass tracks of the riff we've prepared for you and add a drum part to it using Hertz Drums.  You can either use the DIs or the already processed tracks, all of which you can download here: https://bit.ly/HertzDrumsAutumnContest
3. You can use our free 14-day trial version of Hertz Drums (link below)
 Post your video on social media: Facebook, Youtube, Instagram. Use our hashtags:                          #hertzdrums #hertzdrumscontest and let us find you.
TOTAL PRIZE POOL OVER 1000 EURO!!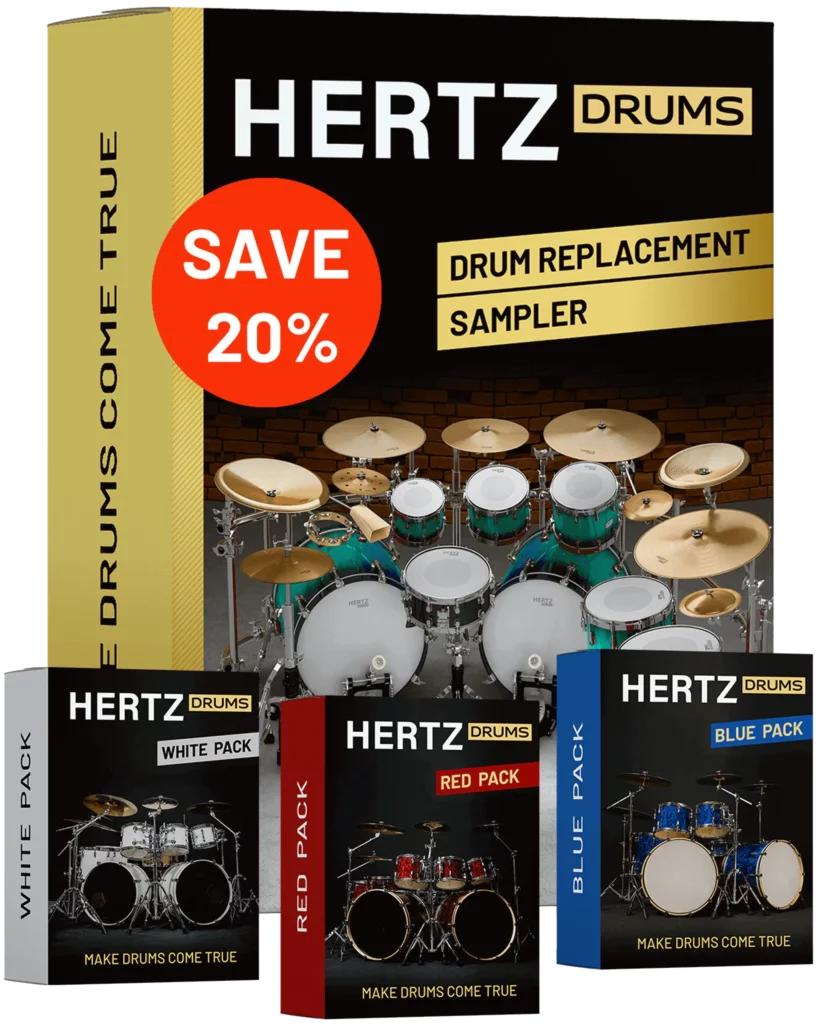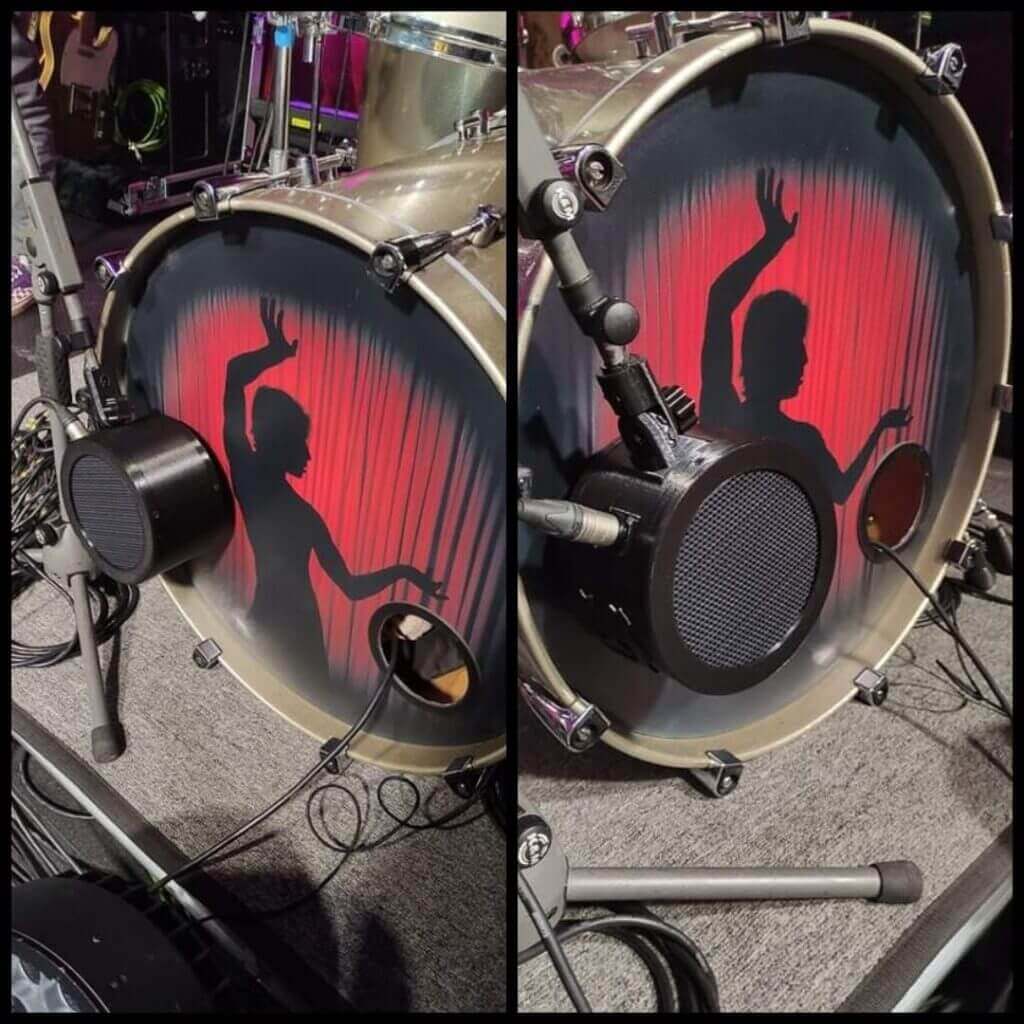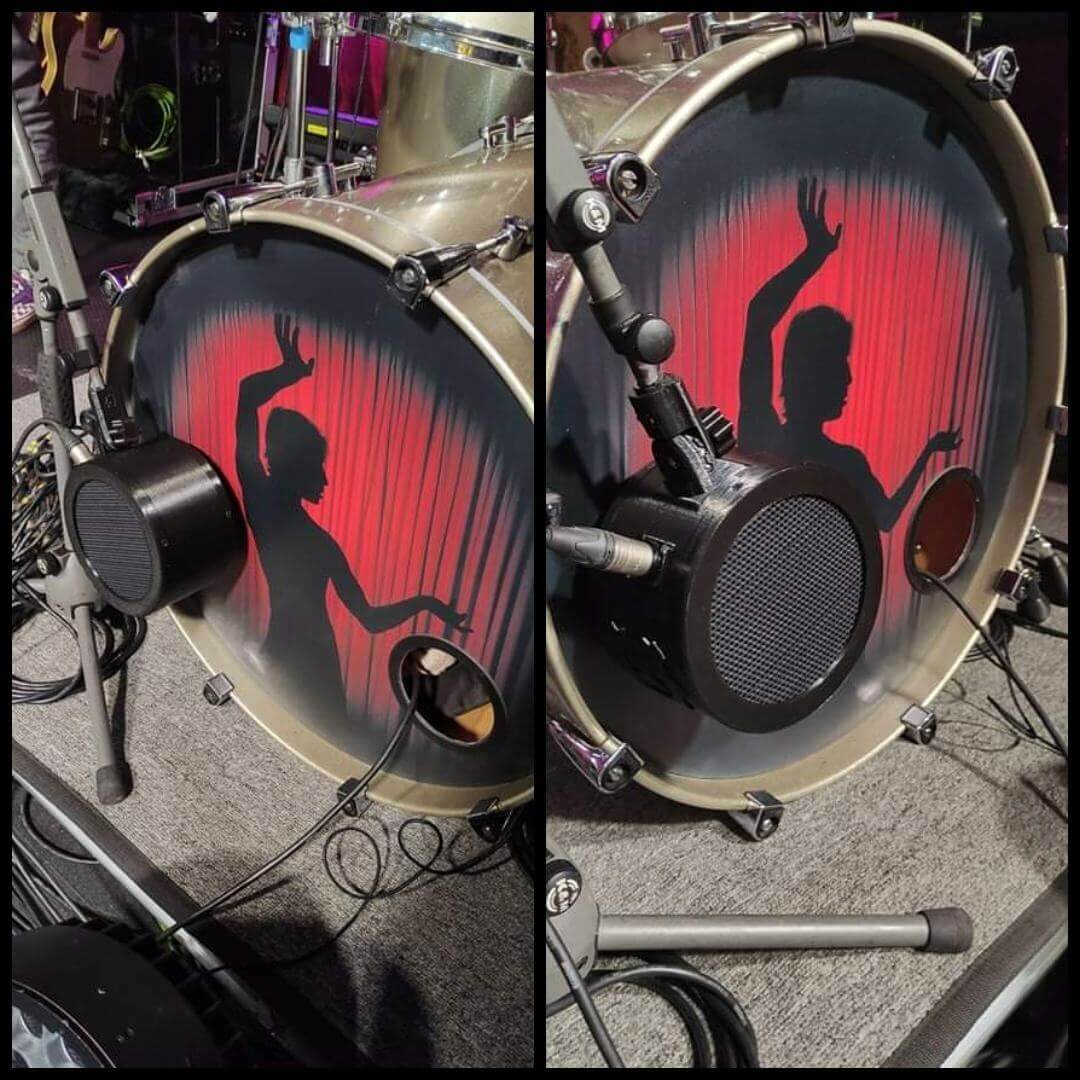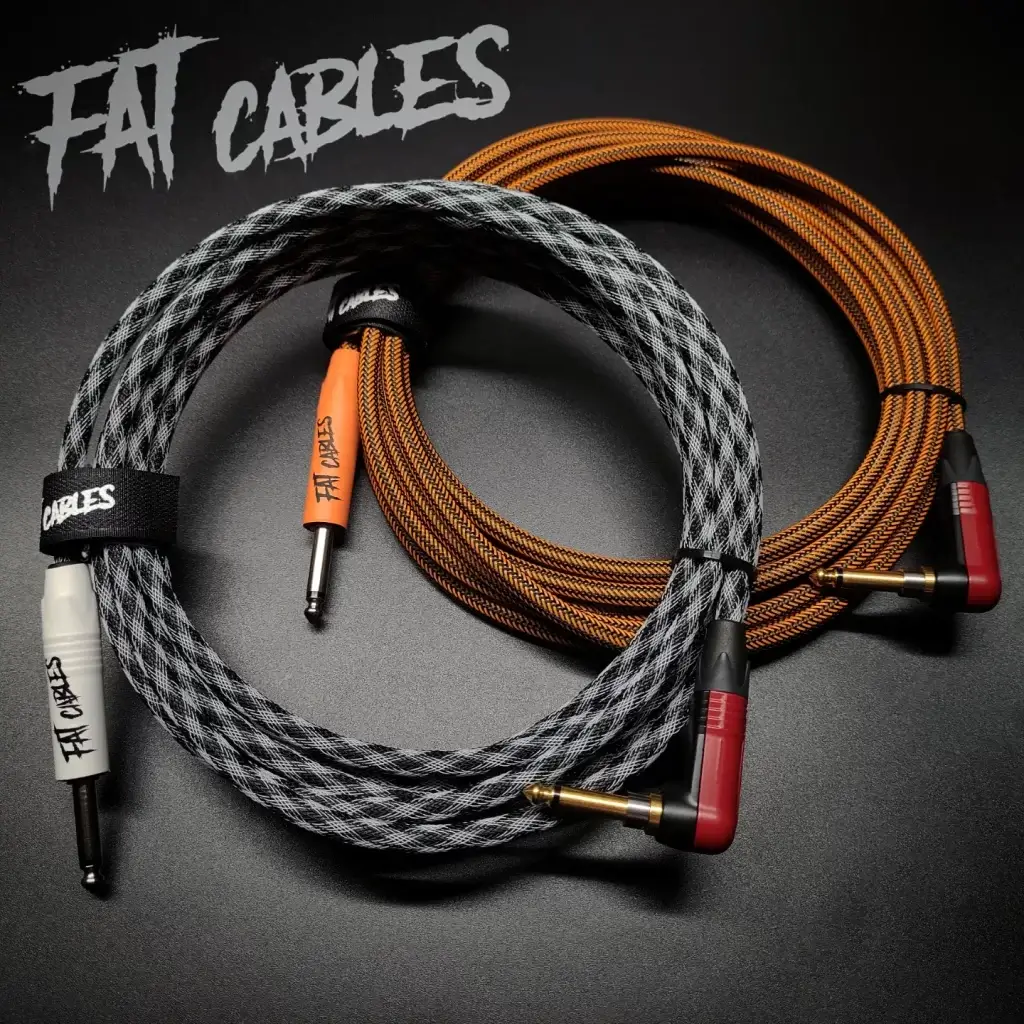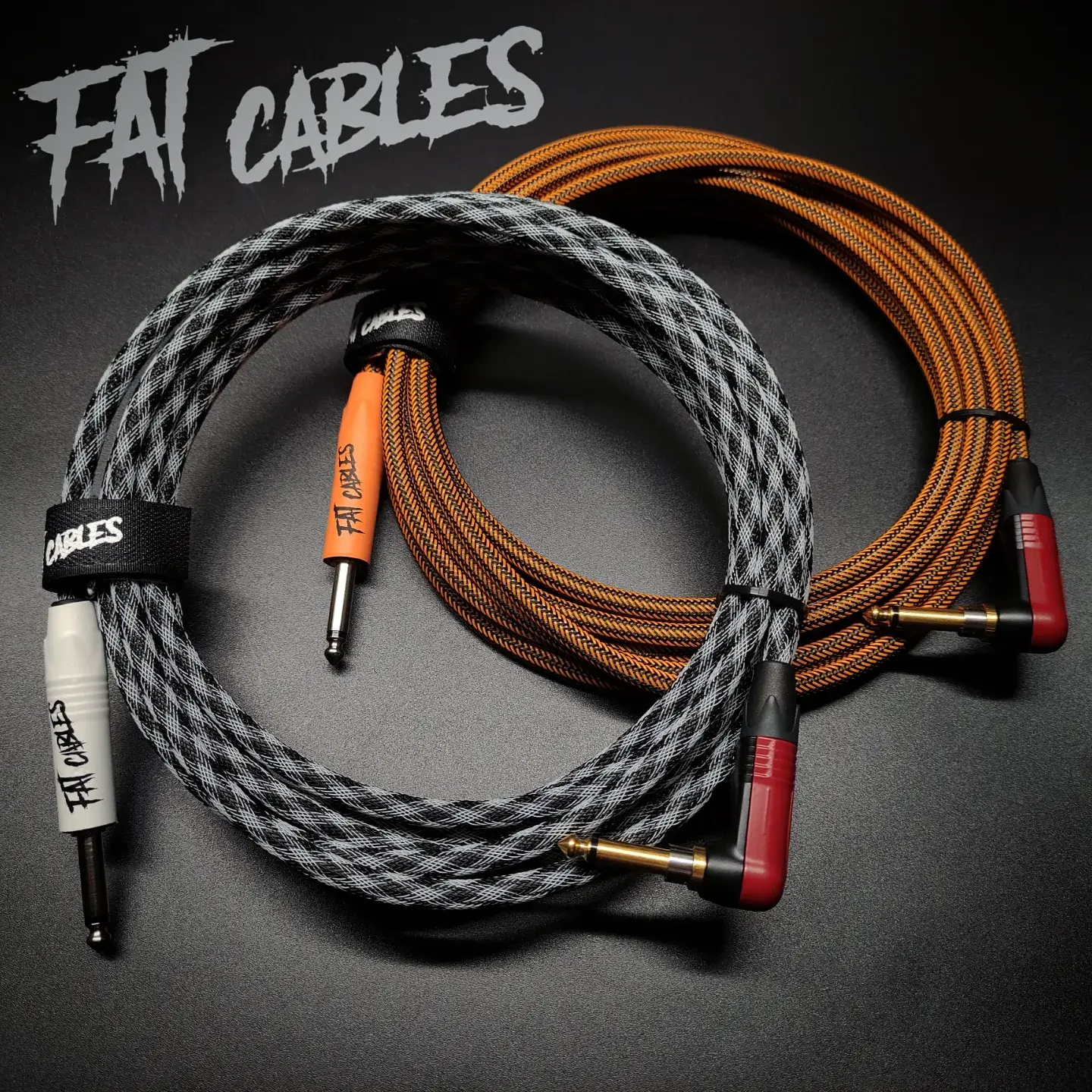 Hertz Drums Bundle (Hertz Drums Standrat +Red, White, Blue Packs)
Hertz Drums Mini Bundle x5  (Hertz Drums Lite + Mini Pack)
Heinrich Concept  Mini Sub Mic
Mastering of one song – by Hertz Studio (with 3 revisions)
Fat Cables: guitar cable 6m (jack straight to jack angled), studio monitors stereo cable set 2x3m, TRS to XLR or XLR to XLR, guitar speaker cable (1m), jack – jack. 
You get to choose the sleeve color!
Make the Drums Come True!
The contest is open to everyone.
Winners will be picked every Thursday, starting from September 29th. We will announce our choice in our Hertz Drums Community Facebook group.
The contest starts on September 29th 2022 at 11PM Pacific Time and ends on December 15th 2022 at 11PM Pacific Time.
The winners have 3 days to respond and provide an e-mail address to send the prize before a new winner is chosen.
Every video (meeting the conditions of the regulations) takes part in the final award, even after receiving the weekly prize.
The winners give a permission to use their videos for marketing purposes for Hertz Drums.
Hertz Drums reserves the right to change the contents of the prize at any time.