Group Audio Metal Engineers is proud to present our first ever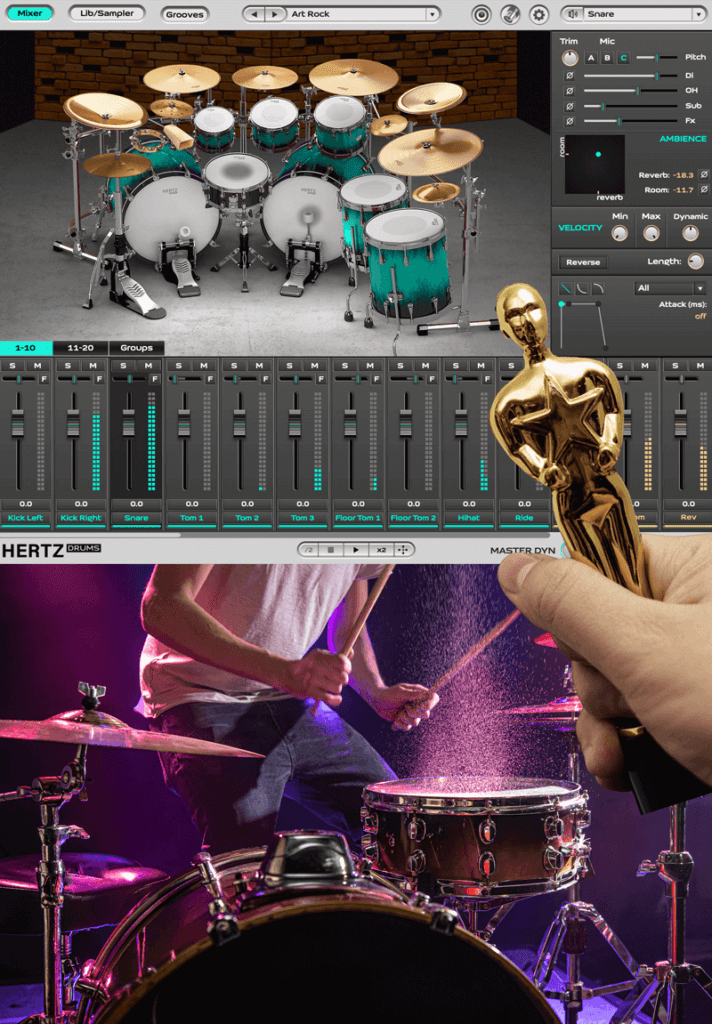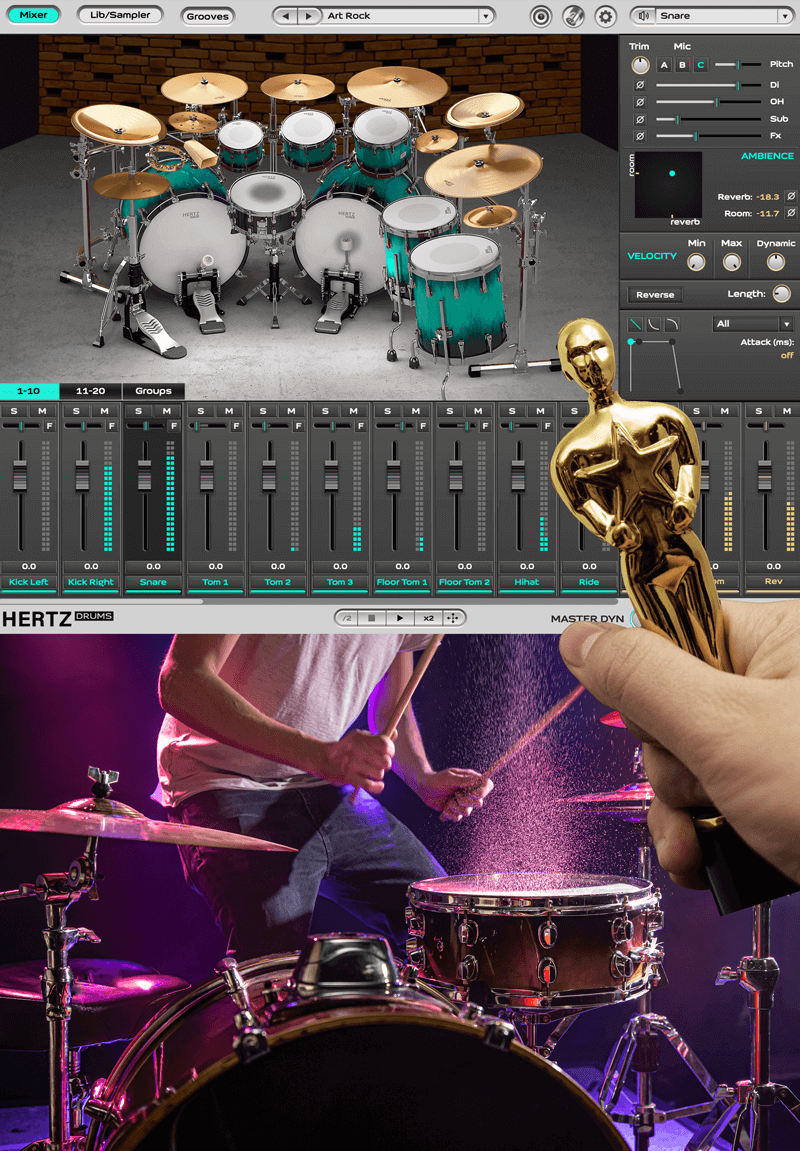 Full bundle for Hertz Drums.
Two product from our shop (*except for Bundle)
One of 3 following products: Ample Metal Hellrazer, Metal Eclipse or Metal Ray5 Sponsored by Ample sound.
Download the Multitrack files and mix the track using Hertz Drums Demo
 (Genre is Metal- Inhumanity Vortex) 
Then upload it to the group by October 6th, 2022 with the Title "Hertz Contest" and the hashtag #Hertzdrums
Anyone who enters the contest head over to Hertz Drums and Ample Sound and give their Facebook pages a like:
We will choose the best 5 entries and then make a poll asking for membership feedback
(your favourite choice).
We will use a percentage of your vote along with our votes to choose the 3 winners.
The winners will be announced on October 11th, 2022.
We would prefer your mixes were mastered (not mixes that are too low) or close to it in loudness.