As a sound engineer with over 20 years of experience, I've had the privilege of working with renowned bands such as Behemoth, Decapitated, Hate, Hour of Penance, and Vader. 
Over the years, I've come to realize that the most crucial aspect of our industry is producing a sound that allows you to listen without any disruptions.
Many sound engineers tend to immerse themselves in intricate details, often going to great lengths to create numerous variations. Unfortunately, they sometimes forget that, besides themselves, hardly anyone else will scrutinize these details. I distinctly recall a time when I was working on mixes, and a heated debate with Slawek (my brother and also sound/engineer and producer in Hertz Studio arose about the final touches. This led to us sending two versions. In the end, to our surprise, the band couldn't discern any significant difference between those versions.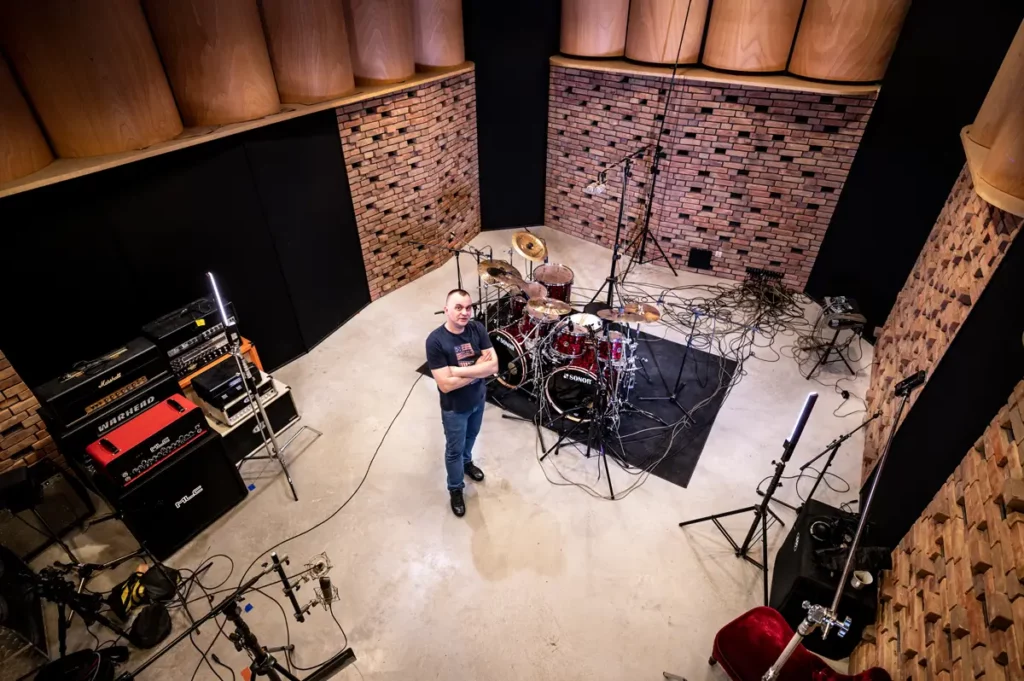 So, my advice is not to become overly fixated on these minor details. In approximately 90% of mixes, the most significant challenge is achieving the right balance. I'm not joking; the key lies in finding the perfect balance between the instruments and vocals.
To make this process more manageable, start by organizing your workflow. It's best to group the entire mix under a few key faders:
Drums
Bass
Guitars
Keys
Vocals
By structuring your mix in this way, with the proper routing, you can attain the ideal balance in just a matter of minutes. However, you must ensure that the routing is correctly set up. It's also crucial to have all effects from the instrument tracks or subgroups assigned to the main instrument group.
If you feel that your mix is lacking, try lowering all the group faders and start the balance from the beginning. Avoid touching EQ or compression, focus solely on the balance. Then, check your mix again. Balance is the key!
Wishing you a productive and successful mixing day!
Download our routing schema